Your Source for Conservative Christian Music and Resources

Ladies, are you careful about those you allow to teach and influence you, especially if they are saying they teach the Bible? We should be. The Bible cautions us to beware of "false teachers" and deception. If we want to … Continue reading →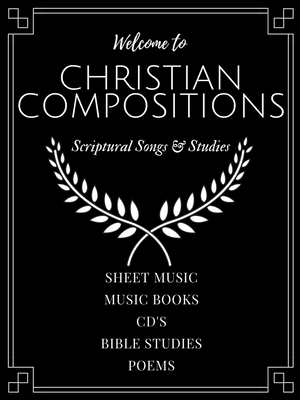 Ladies, I hope you will check this out! There is a Bible study available as well as practical classes. Our fall semester starts on Thursday, August 17, so don't wait too long. Find more info, and register here. There is a free trial available too!
Join Our Mailing List
Periodically we send out e-mails containing articles, information about new products, and coupon codes for discounts on products.