Your Source for Conservative Christian Music and Resources

Dear Friends, Many of you know by now of the tragic death of Missionary Charles Wesco. He was shot and killed just a few days ago in Cameroon, West Africa. He had only arrived there with his family twelve days … Continue reading →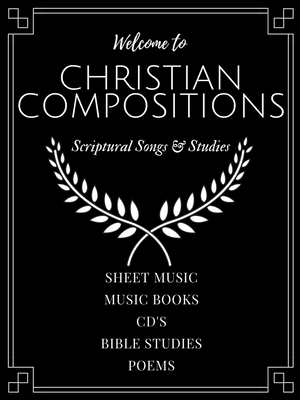 hELP THE wESCO fAMILY


Purchase any quantity of CDs at the discounted price. All proceeds (excluding shipping) will go directly to the Wesco family. Shop here. Read more details here.
Join Our Mailing List
Periodically we send out e-mails containing articles, information about new products, and coupon codes for discounts on products. You can sign up to our mailing list by supplying your e-mail address below.