Your Source for Conservative Christian Music and Resources

Ladies, are you careful about those you allow to teach and influence you, especially if they are saying they teach the Bible? We should be. The Bible cautions us to beware of "false teachers" and deception. If we want to … Continue reading →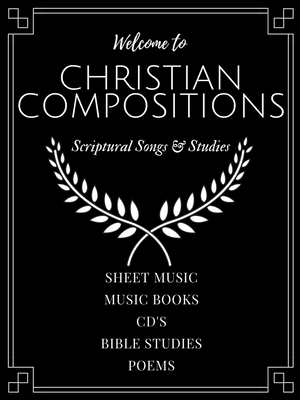 I came across this beautiful hymn a few weeks ago, and added some lyrics and a new melody. I hope that you will enjoy it.
What a treasure God has given us in His Word! May we value it, cherish it, and seek to learn and live by it.
Download the free lyric sheet for this arrangement at
Christian Compositions :: Holy Bible, Book Divine Lead Sheet
Join Our Mailing List
Periodically we send out e-mails containing articles, information about new products, and coupon codes for discounts on products.