Your Source for Conservative Christian Music and Resources

I am excited to introduce the Heart & Hands companion products! These include a Teacher Edition, a Student Edition workbook, and Personal Study Guide. There is also a full set of PowerPoint slides that will be available that correspond with … Continue reading →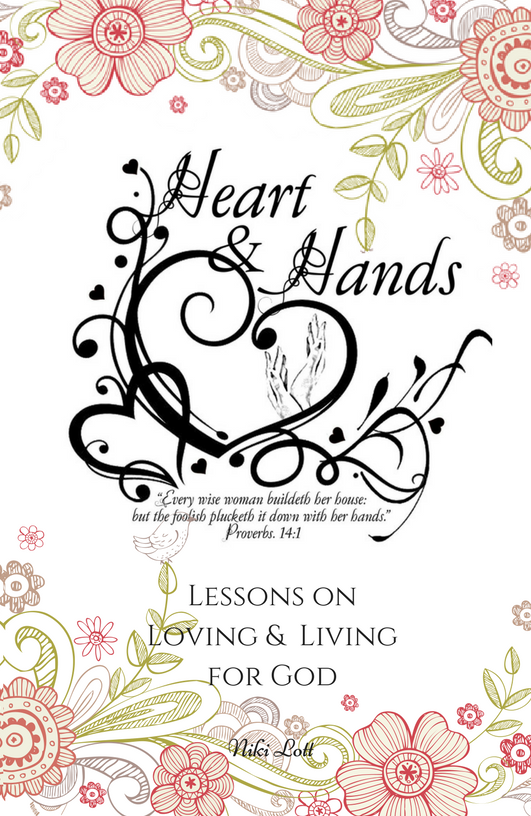 Do you have a desire to serve God, but aren't sure what you have to offer?
Do you sometimes feel inadequate to serve the Lord?
In this study, find out what God says about the hearts and hands of Bible women, and learn how He can use your heart and hands today!
Join Our Mailing List
Periodically we send out e-mails containing articles, information about new products, and coupon codes for discounts on products. You can sign up to our mailing list by supplying your e-mail address below.