Your Source for Conservative Christian Music and Resources

The Psalm 100 Mini-Challenge7 Days to a More Thankful Heart This time of year encourages us to stop and think a little more about being thankful, and that is a good thing, but we all know that thankfulness should be … Continue reading →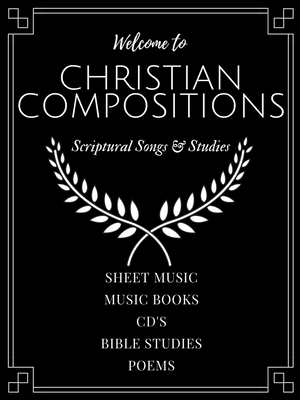 Take 50% off everything in the online store - books, Bible studies, sheet music, CDs, soundtracks, and downloads.

Expand your music library, order Christmas gifts, or stock your church bookstore. These prices are lower than my bookstore rate, so don't miss it!

Use coupon code: GiveThanks

Sale ends 11/27/20.
Join Our Mailing List
Periodically we send out e-mails containing articles, information about new products, and coupon codes for discounts on products.