Your Source for Conservative Christian Music and Resources

I wrote this story several years ago while studying for a ladies' Christmas devotion. The lesson it seeks to convey comes from this passage of Scripture: "Whose adorning let it not be that outward adorning of plaiting the hair, and of … Continue reading →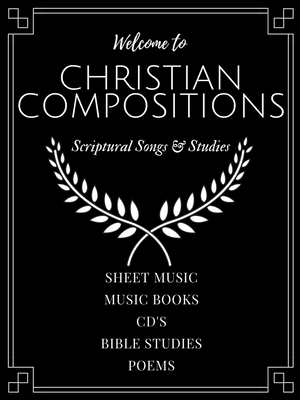 Christmas Solo


This beautiful solo is the testimony of Mary from Luke 1. Expressing thanks to the Lord for His mercy and goodness, it is a fitting addition to any Christmas service. Available as printed sheet music or a PDF download.
Join Our Mailing List
Periodically we send out e-mails containing articles, information about new products, and coupon codes for discounts on products. You can sign up to our mailing list by supplying your e-mail address below.