About Christian Compositions
Christian Compositions offers music, Bible studies, and other resources written by Niki Lott. The aim of Christian Compositions is to use words and music to exalt the Lord and encourage the believer.
A bit about the author:
Niki trusted Christ as her Savior at the age of four, and surrendered her life to the Lord as a teenager. Her love for writing and music began when she was very young, and it is her desire to use those passions for the glory of God.
She and her husband, Brian, have been married since 1996, and it is their privilege to serve the Lord together. God has blessed them with two children, Halle and Evan. Brian is the pastor of New Testament Baptist Church in Butler, PA.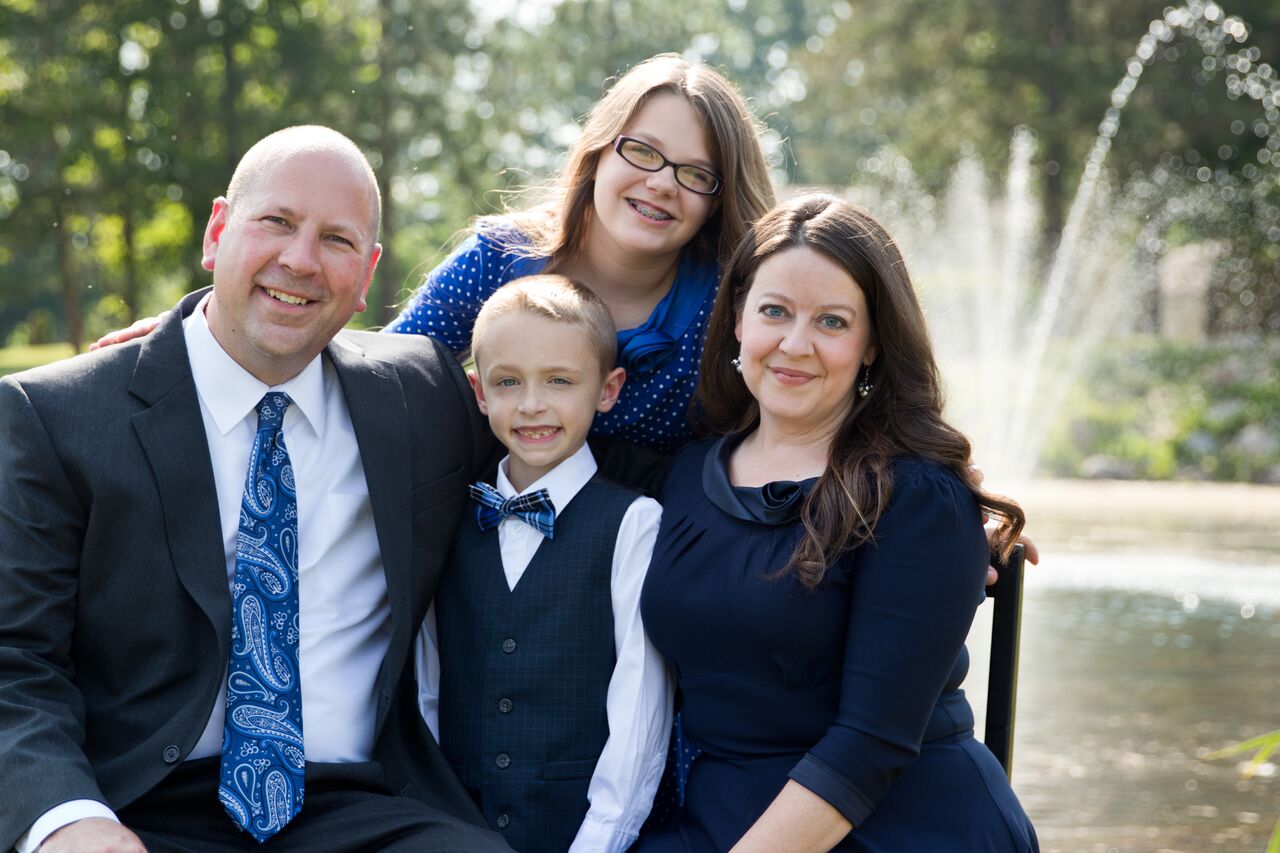 All Christian Compositions blog posts and Bible studies are Baptist in doctrine, and use only the King James Version of the Bible.