Your Source for Conservative Christian Music and Resources

God holds women in high regard, particularly women of virtue, women who fear Him, women with a meek and quiet spirit. Throughout the Word of God, we read many accounts of women of courage, compassion, loyalty, and a love for … Continue reading →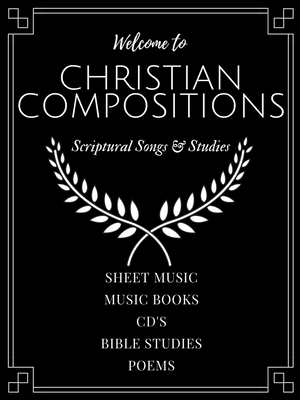 New Trio Arrangement!

This is a song of comfort and assurance -
Lift...lean...learn...love.
A simple melody and rich harmony make this
song easy to sing and hard to forget.
Arranged for trio, but also appropriate for solo or duet.
Join Our Mailing List
Periodically we send out e-mails containing articles, information about new products, and coupon codes for discounts on products. You can sign up to our mailing list by supplying your e-mail address below.