Your Source for Conservative Christian Music and Resources

The drowsy, little girl fought hard to stay awake. Her eyelids drooped, and her head nodded as the preacher's voice seemed to fade. Her mind wandered to the piano. More than anything she wanted to play the piano, and not … Continue reading →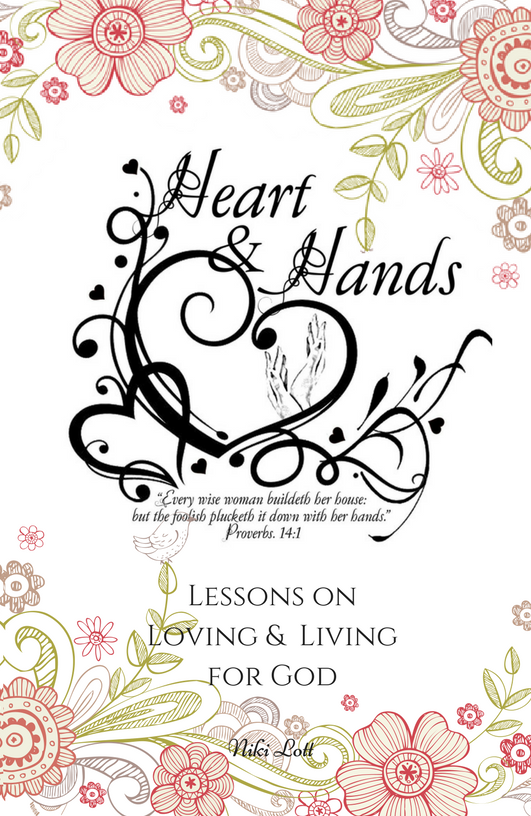 Do you have a desire to serve God, but aren't sure what you have to offer?
Do you sometimes feel inadequate to serve the Lord?
In this study, find out what God says about the hearts and hands of Bible women, and learn how He can use your heart and hands today!

My Father Knows Best
(A Father's Day song)

Follow Their Faith
Get On Fire
(Revival Song)

Let This Be the Generation
(Hymn Style)
Am I A Soldier of the Cross
(Piano Arrangement)

Death Is Just a Shadow
Greater Is He
(Hymn Style)
For Such a Time As This
(Gospel Chorus)

Are You Willing?
Have Faith! God Makes No Mistakes

If you order something from this list, be sure to use the coupon code "Top10" to receive a 10% discount! (Coupon valid 6/14-6/21)

Join Our Mailing List
Periodically we send out e-mails containing articles, information about new products, and coupon codes for discounts on products. You can sign up to our mailing list by supplying your e-mail address below.